"Take care of your body as if you were going to live forever; and take care of your soul as if you were going to die tomorrow" (Saint Augustine).
In our modern world, so much emphasis is placed on our bodies that we often overlook the importance of our souls. While our bodily lives on this earth are fleeting, our souls are immortal. Are you taking proper care to nourish your eternal soul? 
 

This spiritual personal training program applies the behavioral techniques and lifestyle modifications used by athletes to help you strengthen your faith. The exercises are designed to facilitate orienting your life toward God. Your soul training will feature targeted reflections, faith-based suggestions, charitable tasks, and helpful resources. 
Jacqueline has her own business

as a certified strength and conditioning specialist and personal trainer in New York City

for over 30 years. She serves on Parish Council and as an Usher at Saint Joseph's Church in Greenwich Village. She is an Adorer at the Divine Mercy Adoration Chapel. She also volunteers for the Dominican Healthcare Ministry, where she assists with administrative operations and is commissioned as an Extraordinary Minister of Holy Communion for the elderly and infirm. Jacqueline

earned her Bachelor of Science from Cornell University and

her

Master of Science in Church Management from Villanova School of Business.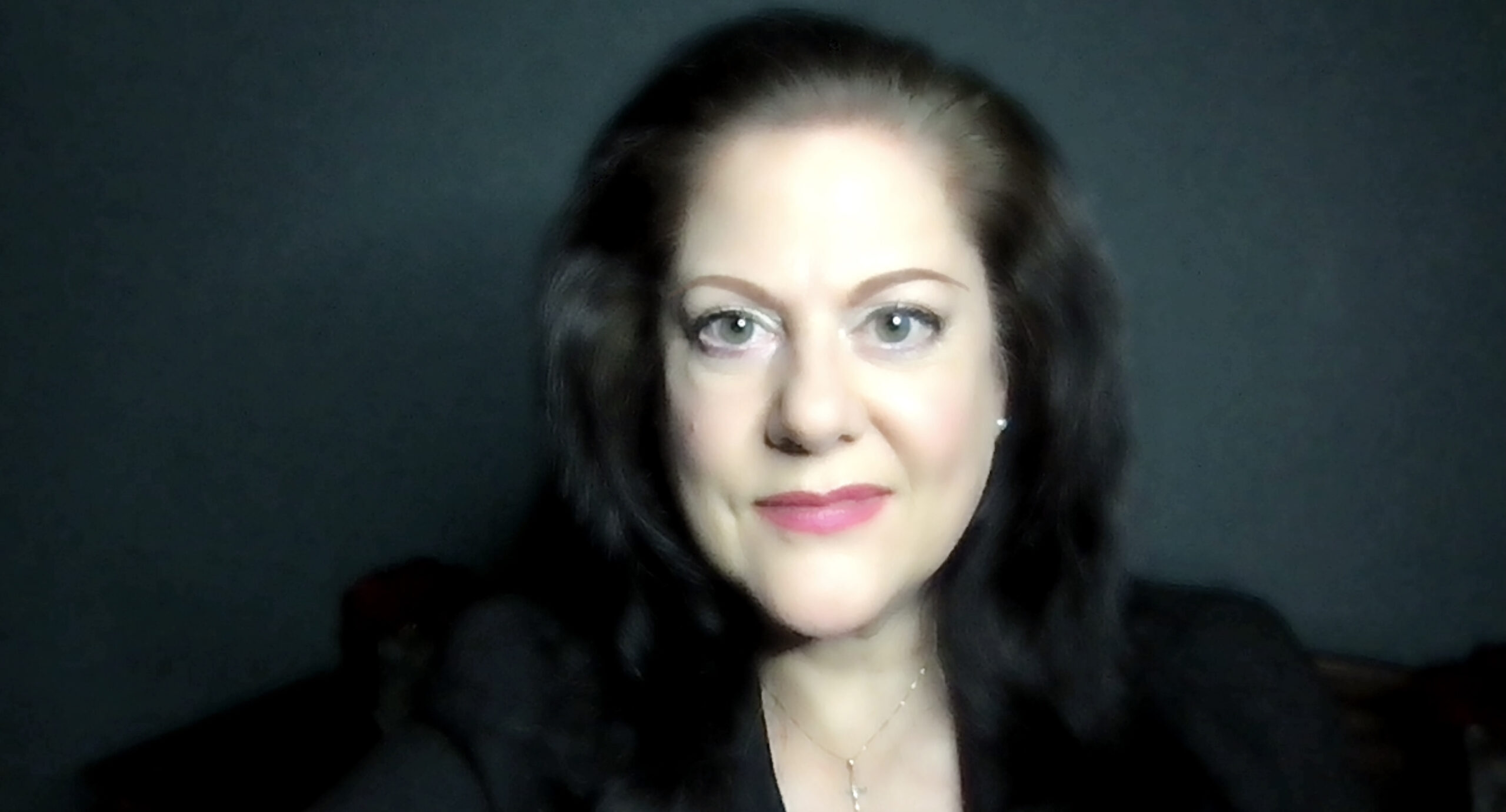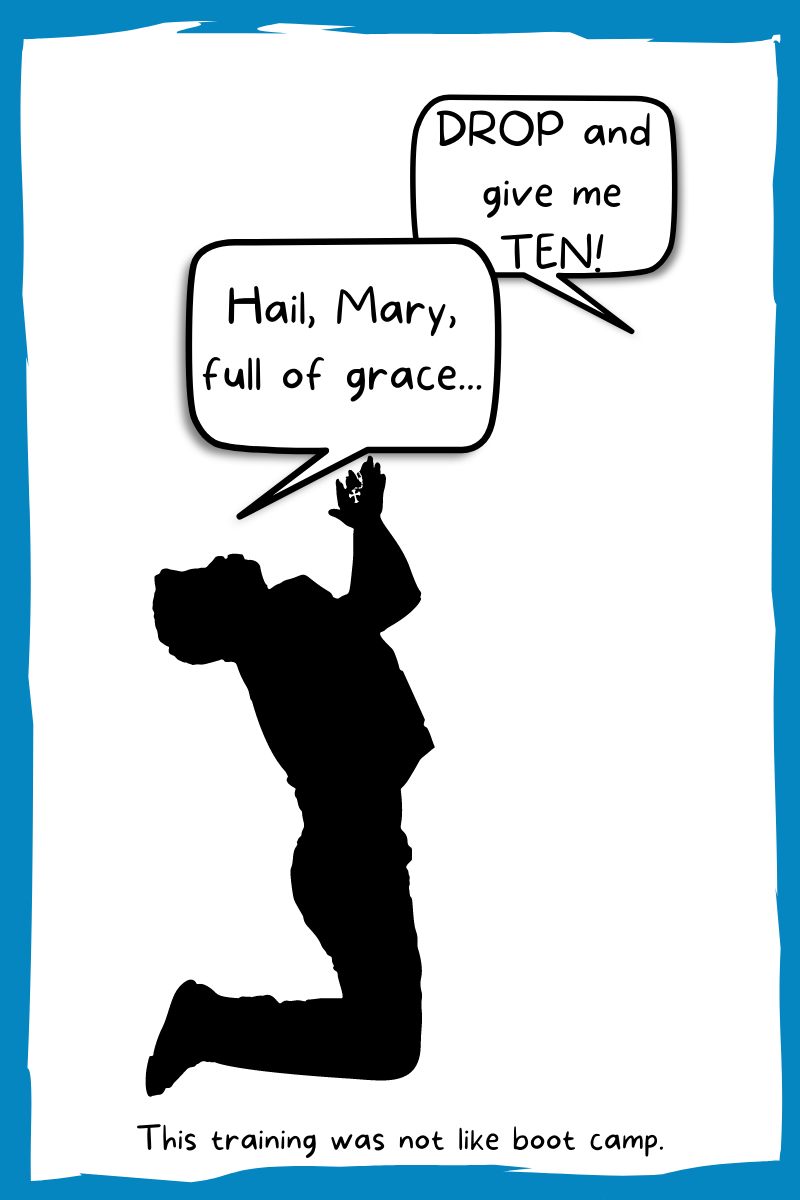 "A joyful heart is the health of the body, but a depressed spirit dries up the bones" (Proverbs 17:22).